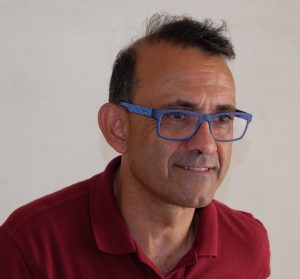 Consiglio Nazionale delle Ricerche
ISTI – Istituto di Scienza e Tecnologia dell'Informazione
Via G. Moruzzi, 1 – 56124 – Pisa (PI) – Italy
E-mail: 


Phone: +39-050-3152906 
Fax: +39-050-3152810
Room Nr.:I-22
Check out my book: "Similarity Search – The Metric Space Approach"
Research activity
I lead the the Artificial Intelligence for Media and Humanities (AIMH) laboratory at ISTI.
My research interests are Artificial Intelligence, Multimedia Information Retrieval, Image Retrieval, Large Scale Similarity Search, Smart Cameras.
Publications
Teaching
I am teaching the Multimedia Information Retrieval and Computer Vision at the MSc (laurea magistralis) in Artificial Intelligence and Data Engeneering at the University of Pisa.
Organization of conferences
I was recently program chair of the following conferences:
12th International Conference on Similarity Search and Applications – SISAP 2019
27th Italian Symposium on Advanced Database Systems – SEBD 2019
Technology transfer

I am co-founder of Visual Engines s.r.l. (CNR spin-off pending request), a company developing solutions for visual analysis and searching.
Projects
An overview of the projects carried out by the AIMH laboratory is given here.
Hobbies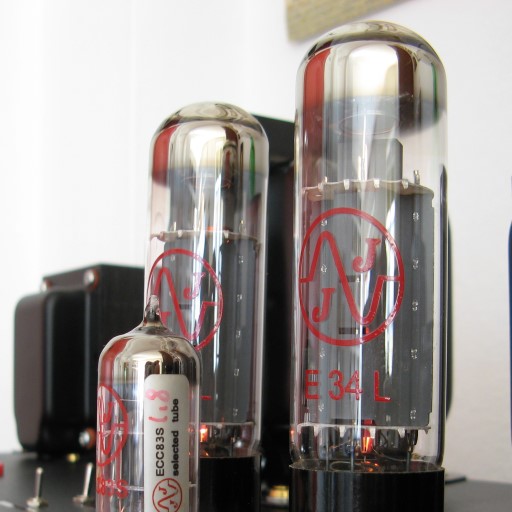 I am an hi-fi music enthusiast.