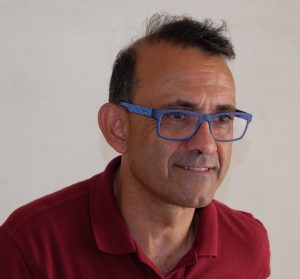 Consiglio Nazionale delle Ricerche
ISTI – Istituto di Scienza e Tecnologia dell'Informazione
Via G. Moruzzi, 1 – 56124 – Pisa (PI) – Italy
E-mail: 


Phone: +39-050-3152906 
Fax: +39-050-3152810
Room Nr.:I-22
Check out my book: "Similarity Search – The Metric Space Approach"
Research activity
My research interests are Artificial Intelligence, Multimedia Information Retrieval, Image Retrieval, Large Scale Similarity Search, Smart Cameras.
I am leading the Artificial Intelligence and Multimedia Information Retrieval (AIMIR) research group in the NeMIS lab of ISTI.
Publications
Teaching
I am teaching the Multimedia Information Management course at the MSc (laurea magistralis) in Computer Engineering at the University of Pisa.
More information here.
Organization of conferences
I am currently program chair of the following conferences:
12th International Conference on Similarity Search and Applications – SISAP 2019
27th Italian Symposium on Advanced Database Systems – SEBD 2019
Technology transfer

I am co-founder of Visual Engines s.r.l. (CNR spin-off pending request), a company developing solutions for visual analysis and searching.
Projects
An overview of the projects carried out by the AIMIR research group is given here.
Hobbies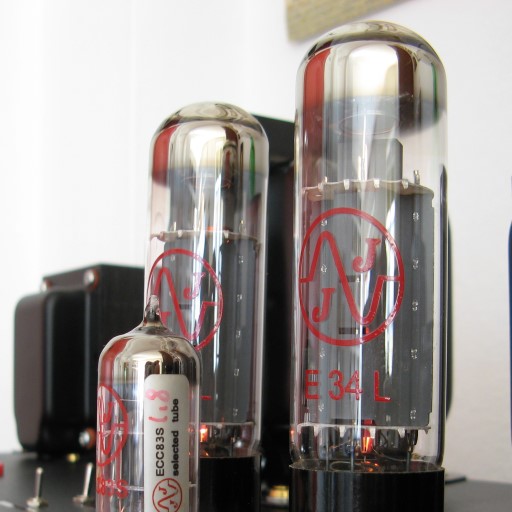 I am an hi-fi music enthusiast.